Snowblind - 6cd by Empress Valley (#EVSD 564/565/566 & EVSDBONUS 1/2/3)
March 20th, 1975
Pacific Coliseum, Vancouver, British Columbia, Canada (Disc 1,2&3)
March 19th, 1975
Pacific Coliseum, Vancouver, British Columbia, Canada (Disc 4,5&6)
Disc 1 (54:57):
Rock And Roll (3:53)
Sick Again (6:16)
Over The Hills And Far Away (8:40)
In My Time Of Dying (12:20)
The Song Remains The Same (5:21)
The Rain Song (9:07)
Kashmir (9:17)
Disc 2 (57:52):
No Quarter (26:40)
Trampled Underfoot (9:21)
Moby Dick (21:50)
Disc 3 (73:47):
Dazed And Confused (40:17)
Stairway To Heaven (13:49)
Whole Lotta Love (8:30)
Heartbreaker (11:10)
Disc 4 (56:29):
Rock And Roll (4:11)
Sick Again (6:21)
Over The Hills And Far Away (8:44)
In My Time Of Dying (13:10)
The Song Remains The Same (5:29)
The Rain Song (9:22)
Kashmir (9:08)
Disc 5 (57:08):
No Quarter (25:36)
Trampled Underfoot (9:23)
Moby Dick (22:08)
Disc 6 (69:09):
Dazed And Confused (41:13)
Stairway To Heaven (13:33)
Whole Lotta Love / The Crunge (7:54)
Black Dog (6:27)
Sources: (Disc 1,2&3) stereo soundboards; (Disc 4,5&6) stereo soundboard

Sound quality: (Disc 1,2&3) *****; (Disc 4,5&6) *****
Performance: ****1/2

Notes:
excellent addition to the 1975 soundboard series. The first 76 seconds of Rock And Roll (Disc 1) are from the show of the night before. The bonus discs have a remastered version of Snow Jobs.
Packaging: gatefold sleeves with slipcase
the front and the back cover (slipcase)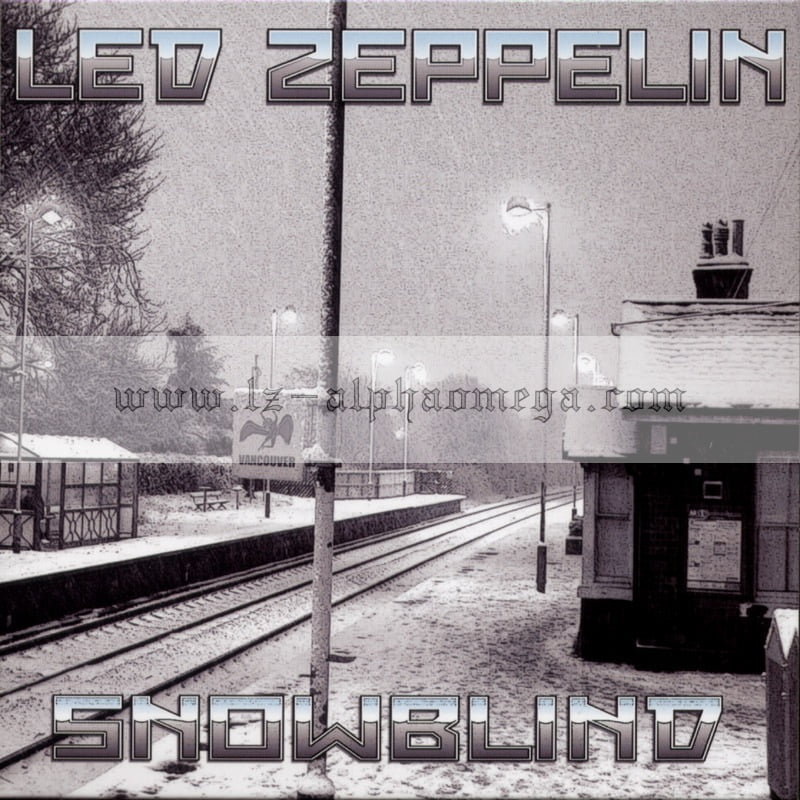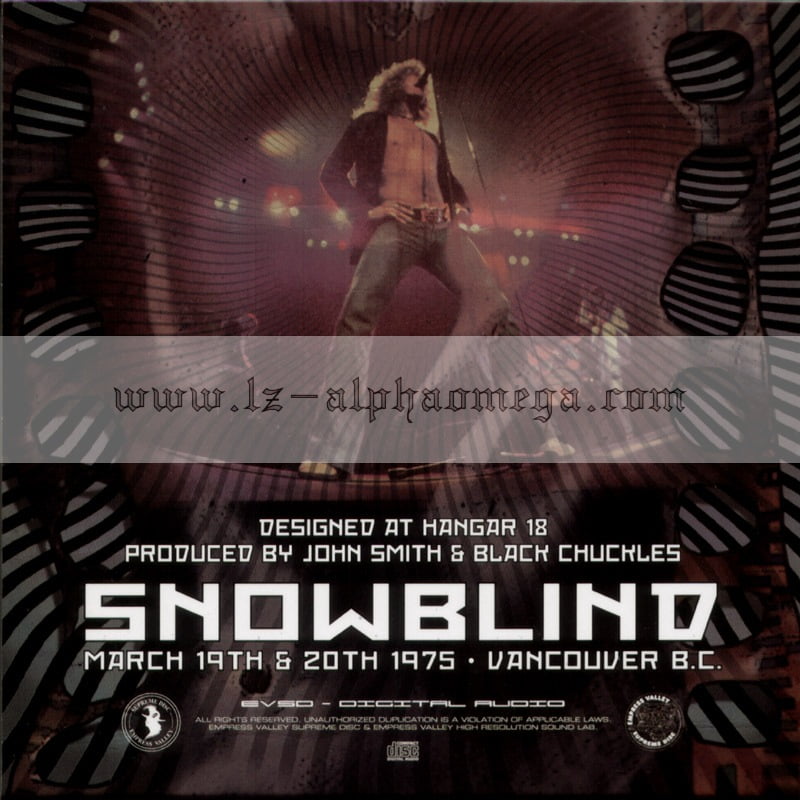 the front and the back cover (first gatefold sleeve)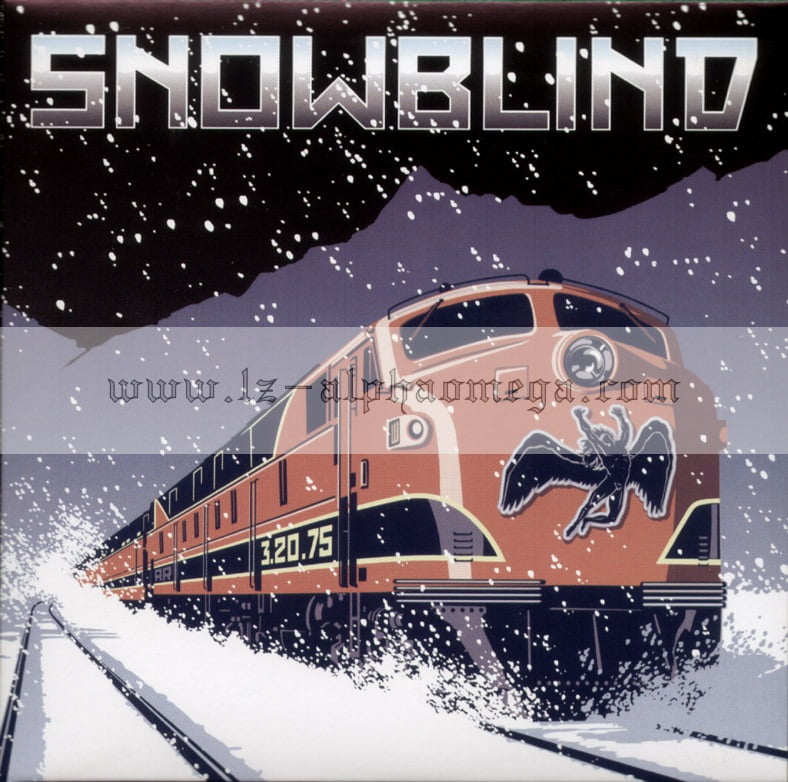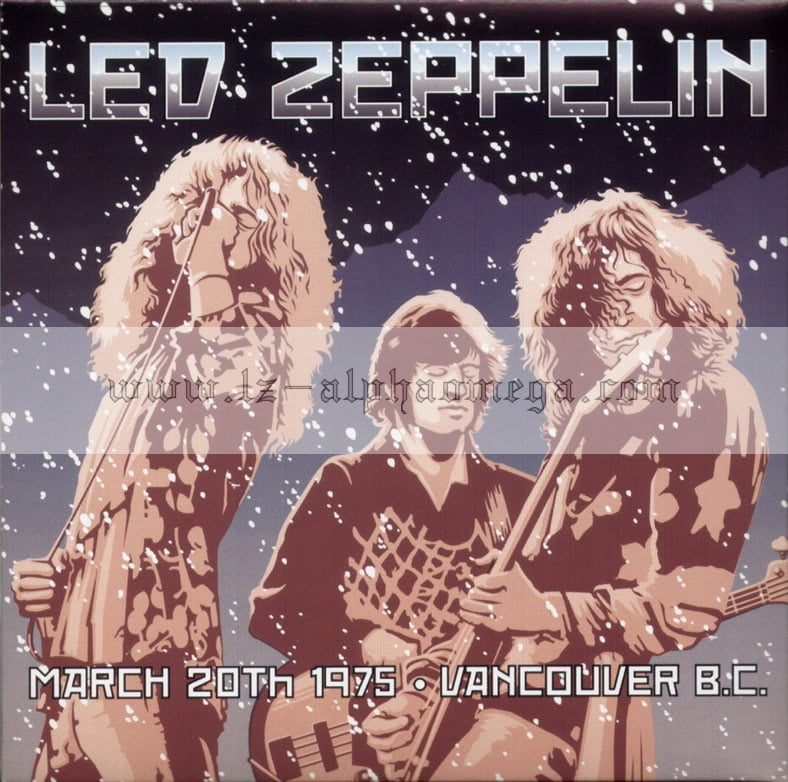 the front and the back cover (second gatefold sleeve)